The Wolverine Single Sideband Net meets every night of the week on 3.935 mhz starting at 2230 UTC. We welcome everyone to visit our net. Also, you are invited to join the pre-net group which will start 2145 UTC where topics of interest are discussed, and humor abounds.  Time has changed to allow more time for comments before the Hurricane net that begins at 2400 UTC.
---
Our Next Award:
The Day the Music Died Day
To be awarded on February 3, 2021.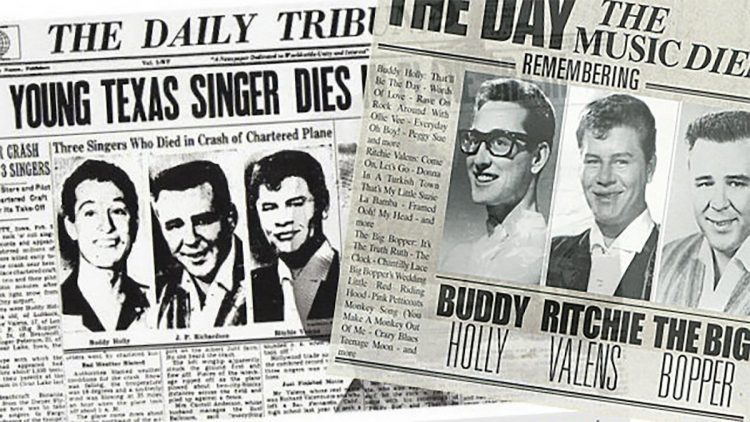 ---
Our Primary WSSBN Contacts are:
K8TAS – Membership Manager
N8XUY – Net Manager
K8DXJ – Award Manager
K8DPB – Webmaster
---
Regular Net Control Stations
Alternate Control Stations

Monday: Sam – N8XUY


Tuesday: Dave – KC9YAV
Wednesday: Norm – KD9HAV
Thursday:

Open  – In Need of NCS


Friday: Rusty – WB8VOW
Saturday: John – KD2TV
Sunday: Harold – KE8AVT


Doris: K8DXJ
Sam: N8XUY
Tas – K8TAS
---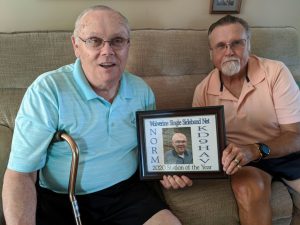 Station of the Year Winner, Norm (KD9HAV) being awarded his Station of the Year Award by Tas (K8TAS)
---
And The WSSBN Station of the Year is…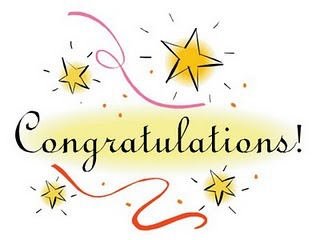 2020 – KD9HAV, Norm
2019 – KE8AVT, Harold
2018 – W8CSX, John
2017 – W8TRU, Brian
2016 – WA8AAT, Carl
2015 – N8RRI, John
2014 – VA3KBC, DJ
2013 – K8TAS, TAS & K8DXJ, Doris
---
Wolverine Coffee Mugs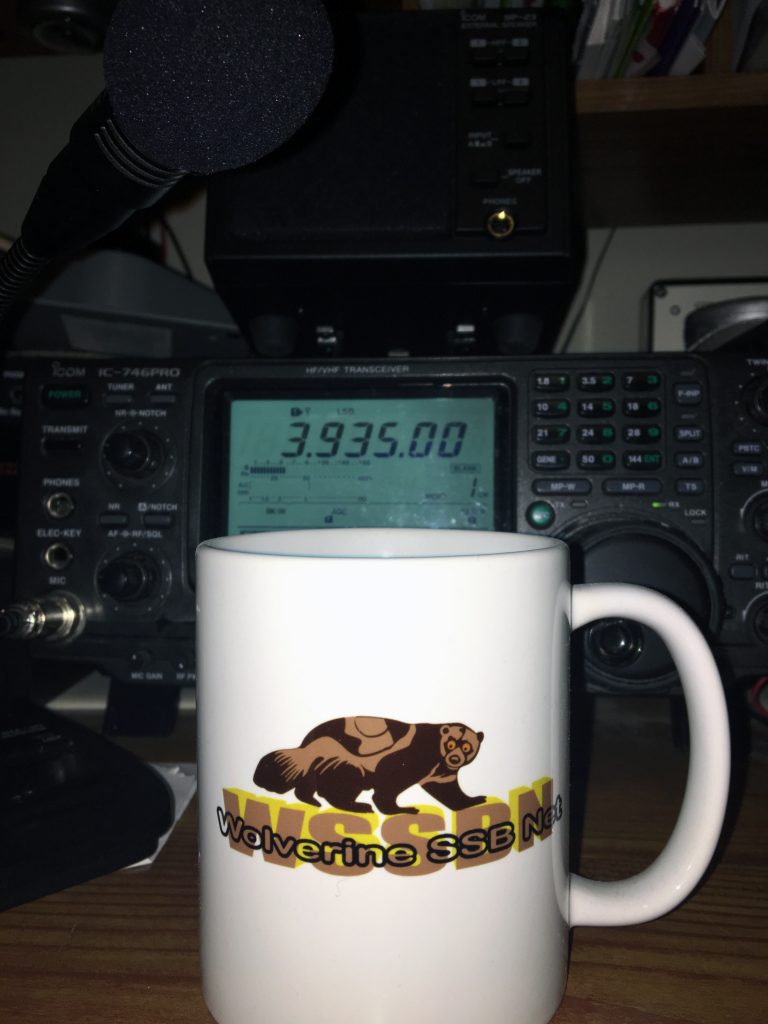 Mugs can be purchased from Tas or Doris at any time
---
Certificates of Appreciation for 2019
| | |
| --- | --- |
| W8TRU | K8TAS |
| K8DXJ | K8DPB |
| KD9HAV | KE8AVT |
| N8XUY | KC9YAV |
| WB8VOW | AD8AE |
| WD8INV | N8BCF |
| W5ORA |   |
---
The Wolverine Annual Picnic
The next picnic will be in 2021, from Noon to 4:00 PM – Date to be determined.
Asking for $5.00 per person minimum donation.
Please RSVP to K8DXJ – Doris